Feb. 29, 2020, 9:23 p.m.
Эксперимент, Дефекты подшипников, Ультразвук
More recently, an interesting case has occurred during maintenance of the electric motor of the pumping unit. Anyway for me. But it is interesting for the experiment and the consequences that will certainly replenish the piggy bank of my technical experience, and therefore yours. But first things first.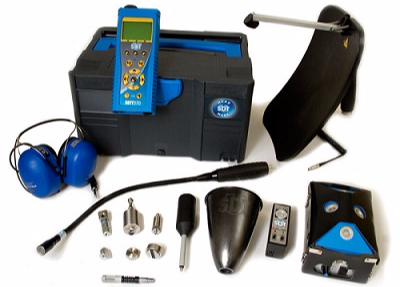 SDT-270 fully loaded
Feb. 29, 2020, 8:44 p.m.
Ультразвук, Дефекты подшипников
Friction is all around us. Without it we would find it very difficult to run, walk, or even stand on our own two feet. We need friction to drive our cars and fly our aeroplanes; and we need friction for our motors to drive pumps. But when it comes to our plant machinery, friction is both friend and foe.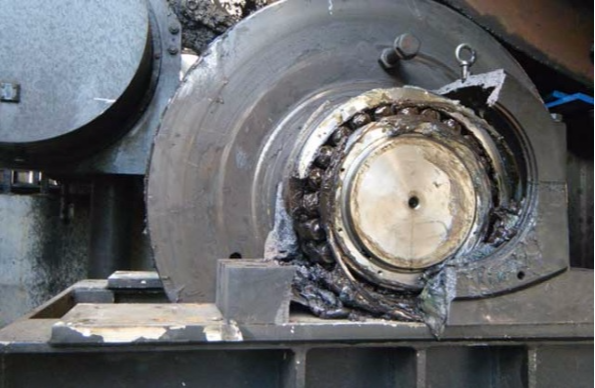 Over lubrication raises the temperature inside the bearing
How to become an author?
Learn how to become an author and contribute to the techdiagnost.com community