Feb. 12, 2021, 8:35 a.m.
Арматура, Диагностика, Мощность, Диагностирование, Крутящий момент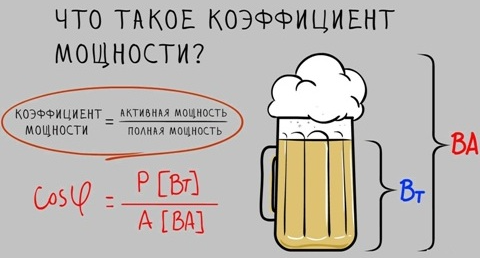 Oct. 6, 2020, 8:51 a.m.
Мощность, АТЭ ТС-3000, Диагностирование, Арматура, Диагностика, Крутящий момент
First of all, in the nuclear power industry, but also in other industries, the direction of valve diagnostics is developing. The lion's share of all valves is occupied by valves with an electric drive and, depending on the type of power unit, their number can vary from 3000-4000 to almost 6000 units per power unit. Although not all fittings directly affect safety or power output, failure of just one mechanism is enough for fatal consequences, which, given the enormous laboriousness of repairing fittings located in an unsecured section, translates the diagnostics of valves from the category of "pampering" into a fairly serious science.
How to become an author?
Learn how to become an author and contribute to the techdiagnost.com community